A Lightbulb Moment
10 years after inheriting the Muswell Hill Soup Kitchen, you are at a bus stop checking your mobile to see when your next bus is due and a question pops up. Could we use this technology to show a homeless person the nearest place where they can get a hot meal and some company? Chatting about this over the garden fence the concept of NextMeal is born and your neighbour starts work on an App for this in his spare time.
Most Homeless have Mobiles
But how to distribute this information? Surprisingly many homeless people have their own mobiles making this part easy. What you need now is a website and some data. Soup kitchens are run by volunteers and do not work 24/7. Muswell Hill Soup Kitchen for example, operates Sunday to Thursday evenings 7.15 to 8.30 pm – it does not open Fridays or Saturdays as it is difficult to get volunteers for these evenings.
The Data
This is loaded by volunteers manually at The Baptist Church in Muswell Hill for a couple of hours on a Friday afternoon. Launched in November 2017, and with London data now fully loaded, the idea is to take Next Meal national in the next few weeks. There are plans to spread this to other countries too but unsurprisingly perhaps, France with its love of bureaucracy is proving difficult.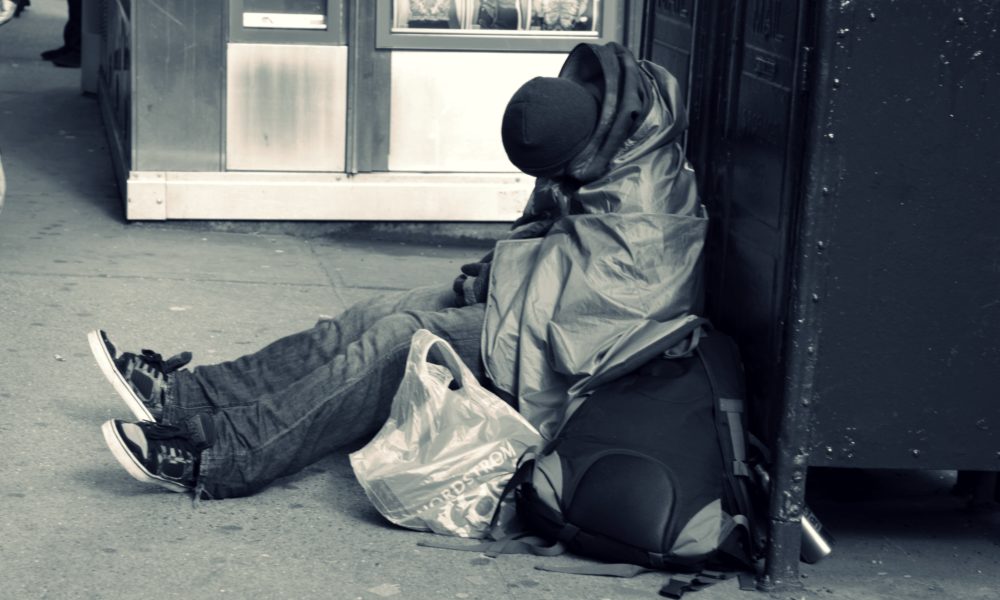 £500,000
Biggest surprise of all is that this has been done without money. The sum at heading is the value of resources given so far including the value of venues hired out at zero cost. Not a penny has been donated, no one has done a half marathon or baked cakes to raise money for this and the budget spent is zero. Chargers for mobiles have been donated but people led by Martin Stone, have just got on with it. With the concept now established in the capital, next step is countrywide.
Next Step for Next Meal
An exhibition showing how mobile phone technology is reducing homelessness 5.30 – 8.30 pm Thursday 1st March at Muswell Hill Soup Kitchen, Muswell Hill Baptist Church, Dukes Avenue London N10 2PT. To book please email: martin.stone@nextmeal.co.uk
Follow Muswell Hill Soup Kitchen and Next Meal on Facebook